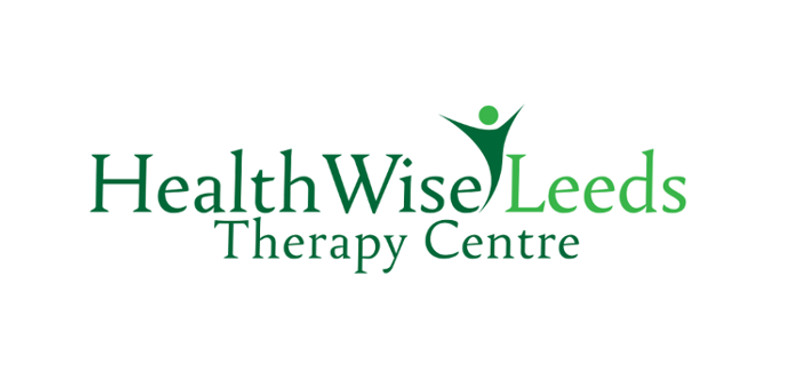 HealthWise Leeds is happy to host a guest blog from Rachel Hemblade, our new acupuncturist. She writes how recent research of brain scans suggest that the benefits of acupuncture go further than just pain relief.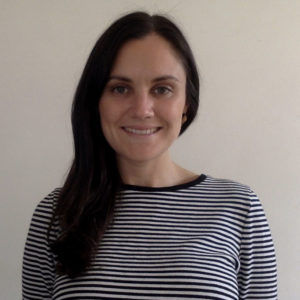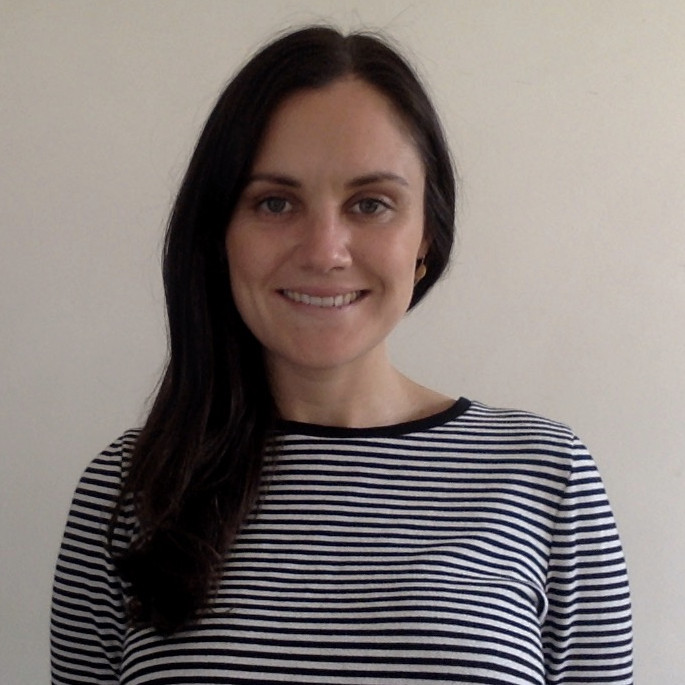 For thousands of years, doctors in China have been practicing acupuncture to heal and restore health. Here in the West it seems like researchers have been arguing against the practice for just as long. Despite numerous clinical trials, many scientists remain convinced that although patients report many benefits from acupuncture, it is all down to an extremely convincing placebo.
In recent years however, neuroscience studies using brain imaging, suggest that acupuncture causes important changes in the brain. Previous studies that purely relied on patient feedback and pain ratings, may have been hiding this important information.
Up to now, scientists believe that acupuncture is no more than placebo. This is because in trials comparing pain relief from true acupuncture and sham-acupuncture (sham-acupuncture, the placebo control, is where the closest alternative to "real" acupuncture is used, such as placing the needles in non-acupuncture points or using needles that retract and don't penetrate the skin) reported only a small effect above placebo, or the same. Thus satisfying the theory that acupuncture is the same as placebo.
However, these studies only report subjective results from patients. Neuroscientists have begun to increasingly look in to how inserting needles into the body influences brain activity, seemingly by stimulating nerves close to the acupuncture point. It is believed that acupuncture reduces activity in the area of the brain associated with pain. These findings have not yet been able to explain the difference between the placebo effect and real acupuncture, but a new generation of brain imaging studies could be about to change this.
Dubbed as one of the pioneers in this field, neuroscientist Richard Harris and his colleagues could have demonstrated how the physical effects in our brain differ, when comparing acupuncture to placebo groups. In patients with fibromyalgia (a chronic pain condition), they noticed a change in expression of pain receptors in the brain. In basic terms this breakthrough evidence indicates that while placebo acupuncture alleviates short term pain, the real thing could help to reverse the underlying cause of a disease. This is increasingly relevant in a world where many conditions, such as fibromyalgia, have little or no treatment.
While some groups argue that we do not need to satisfy evidence-base scientists in order to justify our medicine, if we want our medicine to be used, understood and integrated into conventional health care, then we need to be able to prove that acupuncture causes physical changes going on in the body.
If you have any questions on this blog or any others, please get in touch with Rachel. Thanks for reading!