Rachel Hemblade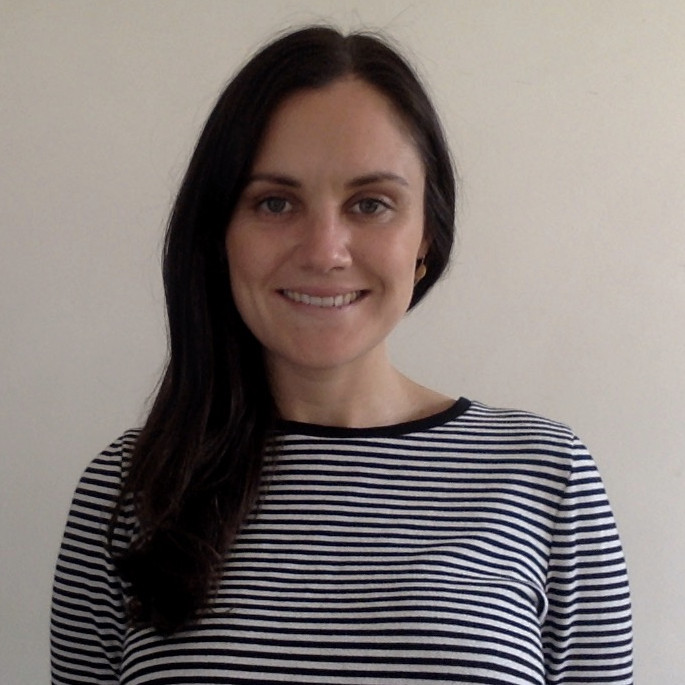 Contact Details:
Tel no: 07906 306228  

Acupuncturist
Massage Therapist
My name is Rachel Hemblade and I am a licensed Acupuncturist and Massage Therapist working in Leeds and York. I am registered with the British Acupuncture Council (BAcC), the regulatory body of Acupuncturist in the UK.
Acupuncture is an ancient form of medicine that gently helps to energise and restore our body's natural balance. People choose to have acupuncture to help with a variety of conditions and symptoms such as, pain, injuries, anxiety, stress and migraines, as well as improving overall well-being. I also practice Remedial Massage and Sports Massage, patients can seek massage therapy due to pain from injury or muscular tightness (i.e. in necks and shoulders) brought on from stress and tension.
Through clinical experience, I have found that in some cases a combination of both Massage and Acupuncture can be highly effective and efficient in the treatment of many musculoskeletal conditions. However, this would always be discussed with the patient individually.
Before going in to private practice, I joined the charity, Acupuncture Relief Project, where I spent 3 months in Nepal providing primary care to those in rural communities with limited or no access to healthcare. The experience I gained working in challenging situations with limited resources, has been invaluable in my practice.  For more information on Rachel's areas of interest and what she treats click here.
If you have any questions or queries about health conditions that you think may benefit from Acupuncture or Massage then please get in touch.