Tracey Patrick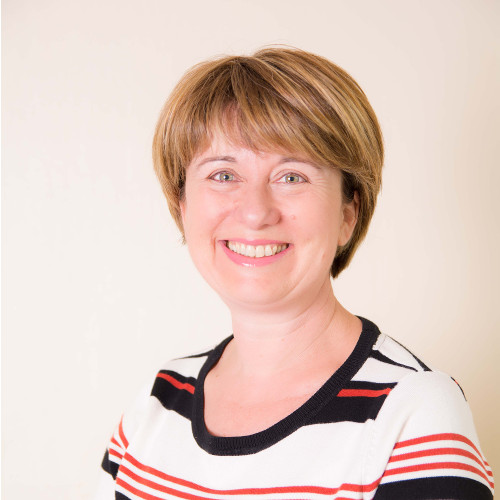 Contact Details:
Tel no: 07826538551

Director of HealthWise Leeds
Cognitive Behavioural Therapy (CBT)
Eye Movement Desensitisation and Reprocessing (EMDR)

My name is Tracey Patrick and I work as a Cognitive Behavioural Therapist in York, Wetherby and Leeds.
Cognitive Behavioural Therapy (CBT) is recommended by the National Institute for Health and Clinical Excellence (NICE) for the treatment of depression and many types of anxiety.
I am also trained in Eye Movement Desensitisation Reprocessing (EMDR) which is recommended for the treatment of many anxiety disorders including PTSD.
Working together we will explore the relationship between your thoughts, emotions and behaviours. This will enable us to have a shared understanding of how the difficulty is being maintained. As we progress through therapy you will develop a range of strategies to help you overcome the problem and feel more in control of daily life. We will enable you to be your own therapist.
I have full accreditation with the British Association of Behavioural and Cognitive Psychotherapists (BABCP). Accreditation means that I have had comprehensive post graduate training in CBT and involves me demonstrating my competency to the highest standard. This competency is regularly monitored and ensures that I keep up to date with evidence based research and the application of skills and techniques.
Accreditation is important. Even if you choose not to use my service please ensure that your CBT therapist is accredited with the BABCP.
For more information about me, please see my Counselling Directory Profile – click here