Jessica Noble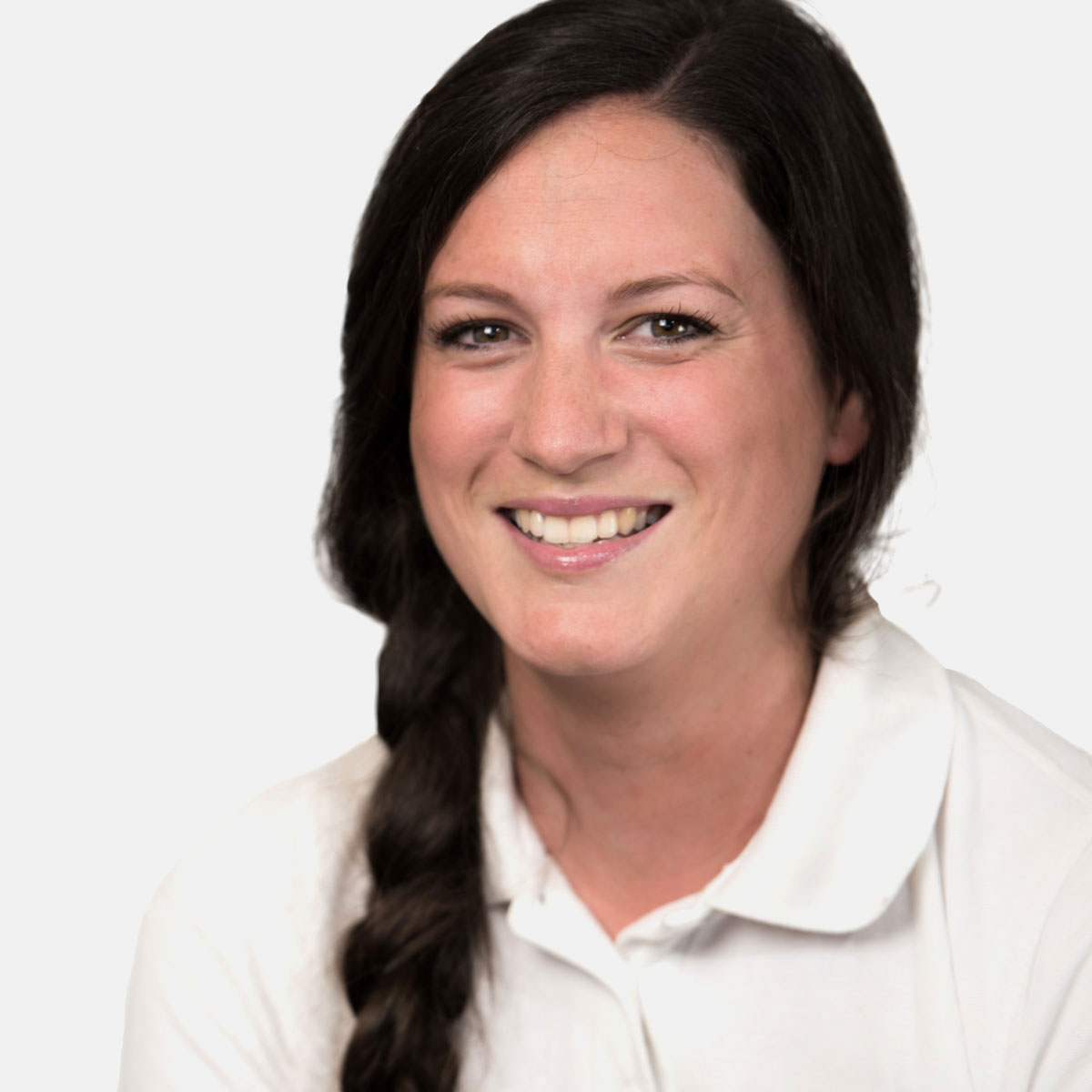 Contact Details:
Tel no: 07989 892 858

Pilates Instructor and Trainer
Specialist Neurological Physiotherapist
My name is Jessica Noble and I am a Specialist Neurological Physiotherapist and Pilates Instructor for both Adults and Children.
I am registered to the Health and Care Professions Council (HCPC) and Chartered Society of Physiotherapy (CSP).
I gained a BSc (Hons) in Physiotherapy in 2006 and have been teaching Pilates since 2012. I also train other Physiotherapists nationally in the use of Pilates with their neurological patients.
I initially started using Pilates during my own rehabilitation from a hip injury and surgery and have been teaching one to one and group classes for the last 5 years.
I founded North Leeds Pilates so I can offer one to one and small group sessions to people in the area.
Pilates can help with general fitness but also Musculoskeletal conditions from back pain to hypermobility and Neurological conditions such as MS, Parkinsons and post stroke. It is a way of strengthening and tuning into key muscles that will improve core stability, posture and balance and restore efficient movement.
I will complete an assessment and work through a bespoke Pilates programme with you. 
Please get in touch to discuss how I can help and/or book an appointment.