Emma McClain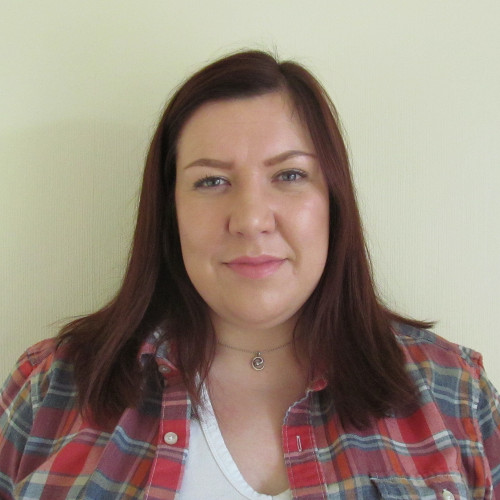 Contact Details:
Tel no: 07515 571573

Integrative Counsellor & Psychotherapist (MBACP)
Hi, my name's Emma McClain, and I'm a qualified integrative Counsellor & Psychotherapist.
Integrative means that while I've a strong background in multiple theories, when we work together we won't be working in one set way – we'll create a contract and way of working that's best for you.  You'll have a safe and confidential space to offload, work with your issues, and gain some understanding and hope.
My experience is in working with clients with a wide range of issues, including working with people with complex issues.  These have ranged from trauma, offenders and victims, addiction, abuse, psychological diagnoses and managing anger, to identity, depression and anxiety.
It can be a daunting task to pick a Counsellor that you'll be speaking with about your personal life.  To determine whether you think we can work together, I'd suggest booking an initial assessment appointment and going from there.
I am registered with the British Association for Counselling & Psychotherapy (MBCAP).  This means I adhere to set standards for responsible ethical practice.
For further information, please see my Counselling Directory profile by clicking here.