Dr Emma Bradshaw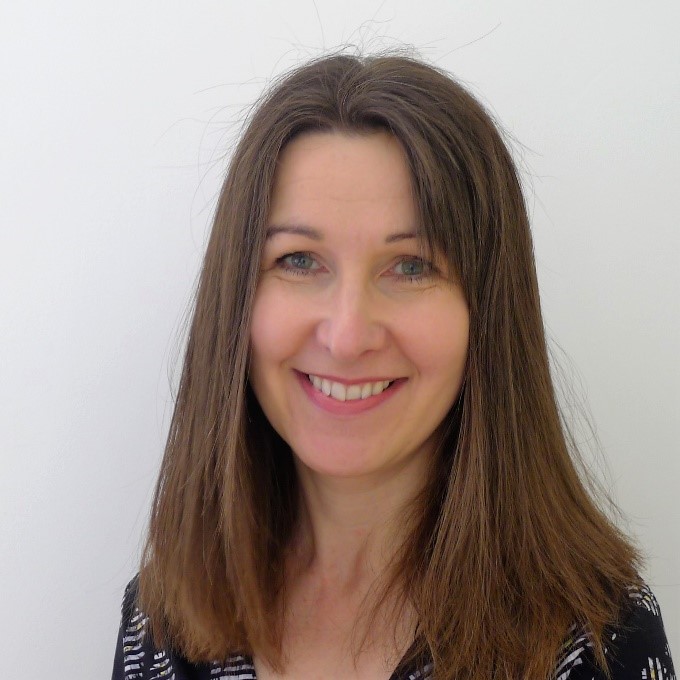 Contact Details:
Tel no: 07719 742121
Counselling Psychologist

Eye Movement Desensitisation and Reprocessing (EMDR)

My name is Emma Bradshaw and I am a Registered Counselling Psychologist with the Health and Care Professions Council (HCPC) and a Chartered member of the British Psychological Society (BPS). I am also a member of the EMDR Association UK & Ireland.  I work in Leeds and York.
I am able to help people address a number of difficulties including anxiety, depression, relationship difficulties, trauma including PTSD, chronic pain and alcohol addiction.
I have an integrative relational approach to therapy and believe that it is important to work within a supportive therapeutic relationship. I will work with you to gain a greater understanding of your difficulties, establish your own personal goals and address these using techniques from psychodynamic therapy, Cognitive Behaviour Therapy (CBT), Dialectical Behavioural Therapy (DBT) and Compassion Focussed Therapy (CFT). I am trained to use Eye Movement Desensitisation and Reprocessing (EMDR).
Please contact me by email or telephone if you would like to ask more about how I can help you.
For more information about me, please see my Counselling Directory Profile – click here