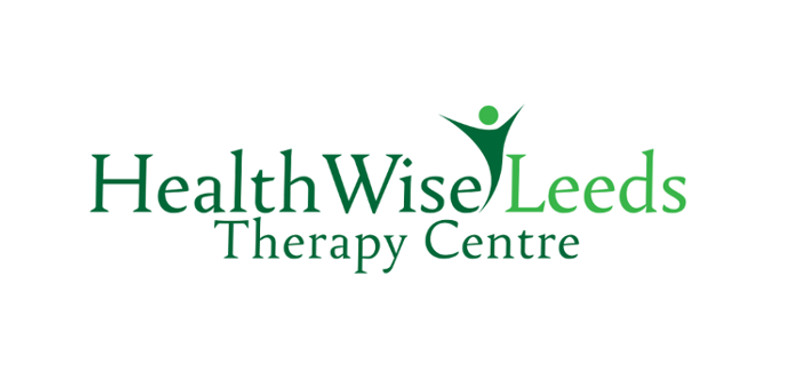 So, we are half way through the school holidays and this can be a difficult time for many people.
'A' level results are due this week and GCSE results are out next week. Parents and carers are juggling work and childcare with friends and family often extending the hours of support that they give to their children and grandchildren. The summer holiday period can be a stressful time.
Stress is often felt within the body as tension and a great way to ease tension is to have a good stretch.
We noticed this set of exercises from "Mindfulness Wellness" (@HealingMB) on our twitter feed this week, so thought we'd share them with you as stretching is a great way to ease tension and relax the body. Sometimes we just need to pause and do something different. We hope these exercises help.
And …….. good luck if you are receiving results over the next two weeks!